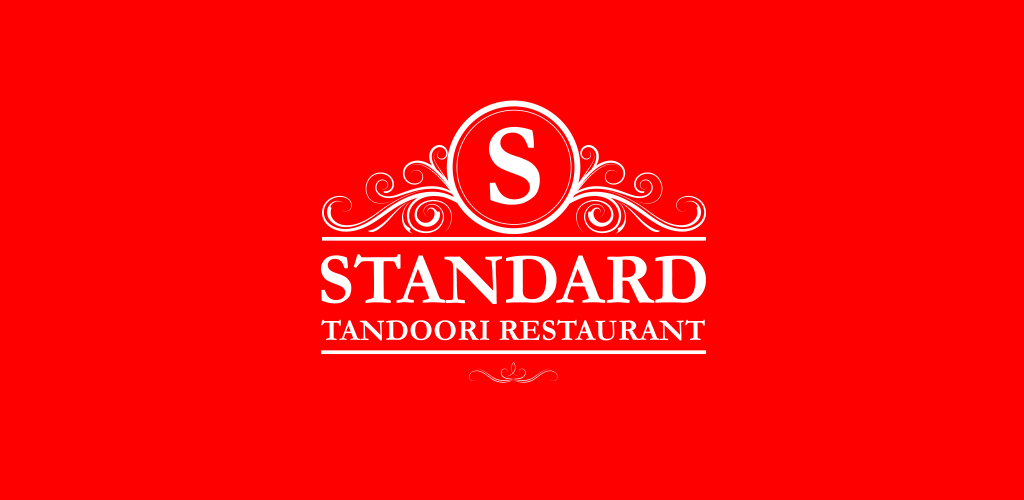 SAVE 10% on online orders via our app and website*. We offer FREE DELIVERY SERVICE on orders over £12 and within a 3 miles radius.
The Standard Tandoori Restaurant and Takeaway in Smethwick is a family run business which has been serving the local people for many years now.
Here, at the Standard Tandoori, we offer a rich range of dishes for you to choose from to create the perfect Indian meal.
We take pride in our products and services; each individual order is freshly made and we always try our best to prepare it to the highest quality.
Some dishes may contain nuts. If you believe that you have an allergy that could harm your health, please ask a member of staff for assistance before placing your order.